Energy
Whether primary energy (coal, oil, natural gas, etc.) or secondary energy (electricity, etc.) are inseparable from its delivery pipe and fittings. Different energy needs to transport through different channels.
Xintai Pipeline Technology Co., Ltd
as a professional pipe manufacturer, according to the actual situation of customer projects, based on local geography, its lowest cost cutting optimal performance customized products and services.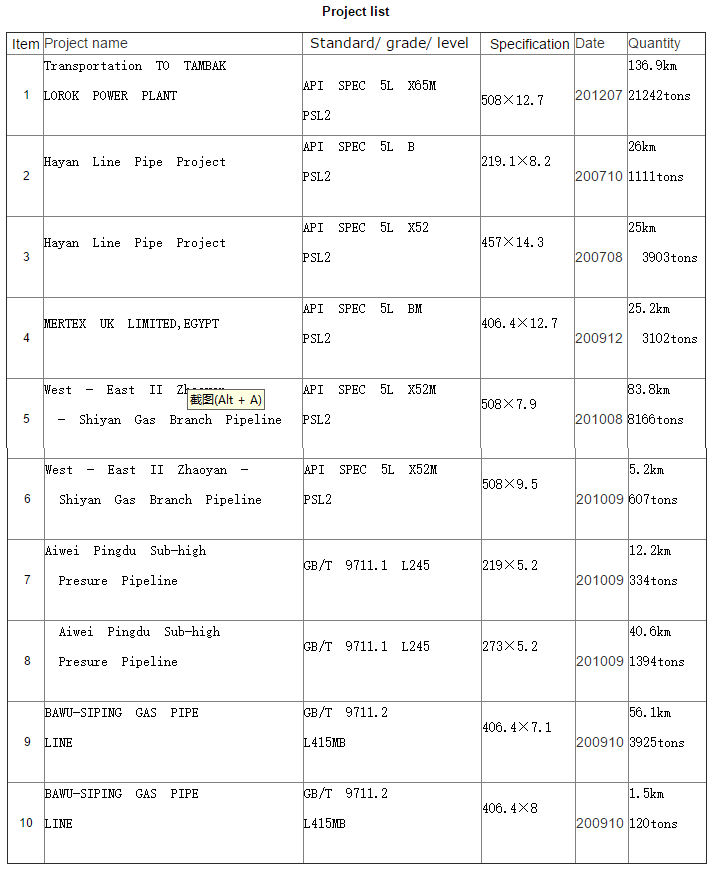 Relevant