Equipment industry

Equipment pipe its high performance requirements, such as fertilizers, equipment, high pressure seamless steel pipe (GB6479-2000) required to be able to withstand an operating temperature of -40 ~ 400 ℃, working pressure of 10 ~ 30Ma of requirements. Usually made from high quality carbon steel or alloy steel made representative material for 20,16Mn, 12CrMo, 12Cr2Mo like.
Xintai Pipeline Technology Co., Ltd
. as a professional pipe manufacturer, who has studied in the field, and for the majority of new and old customers with a number of high-quality products.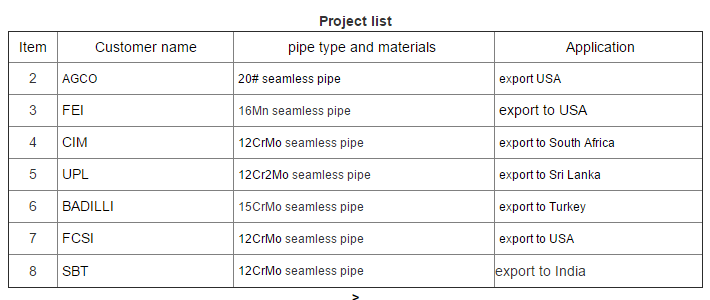 Relevant